LÄTT LIV

Mauritius

scandinavian design

easy living
LÄTT LIV is a brand driven by the value of original design. Designers interpret the home lifestyle with a unique design language. Through innovative thinking and creative ideas exchange, they design works full of beauty merging with daily life scene, so that people can feel the temperature and convenience of beauty, and realize what kind of lifestyle they want. LÄTT LIV is committed to making every item cost-effective and practical to improve people's quality of life.
LÄTT LIV means "Easy Life" and delivers the idea that life is more about simple happiness than passive idleness. We cherish simple, easy, innovative lifestyle and offer what exactly you want or need.
LÄTT LIV is a Swedish phrase meaning "easy life". Just as the Scandinavians are known for their simple design and relaxed lifestyle, we cherish the same! LÄTT LIV has attained an unrivalled position as a one-stop variety shop for Scandinavian-inspired lifestyle products. From homeware to stationery to fashion accessories, there is something for everyone at LÄTT LIV!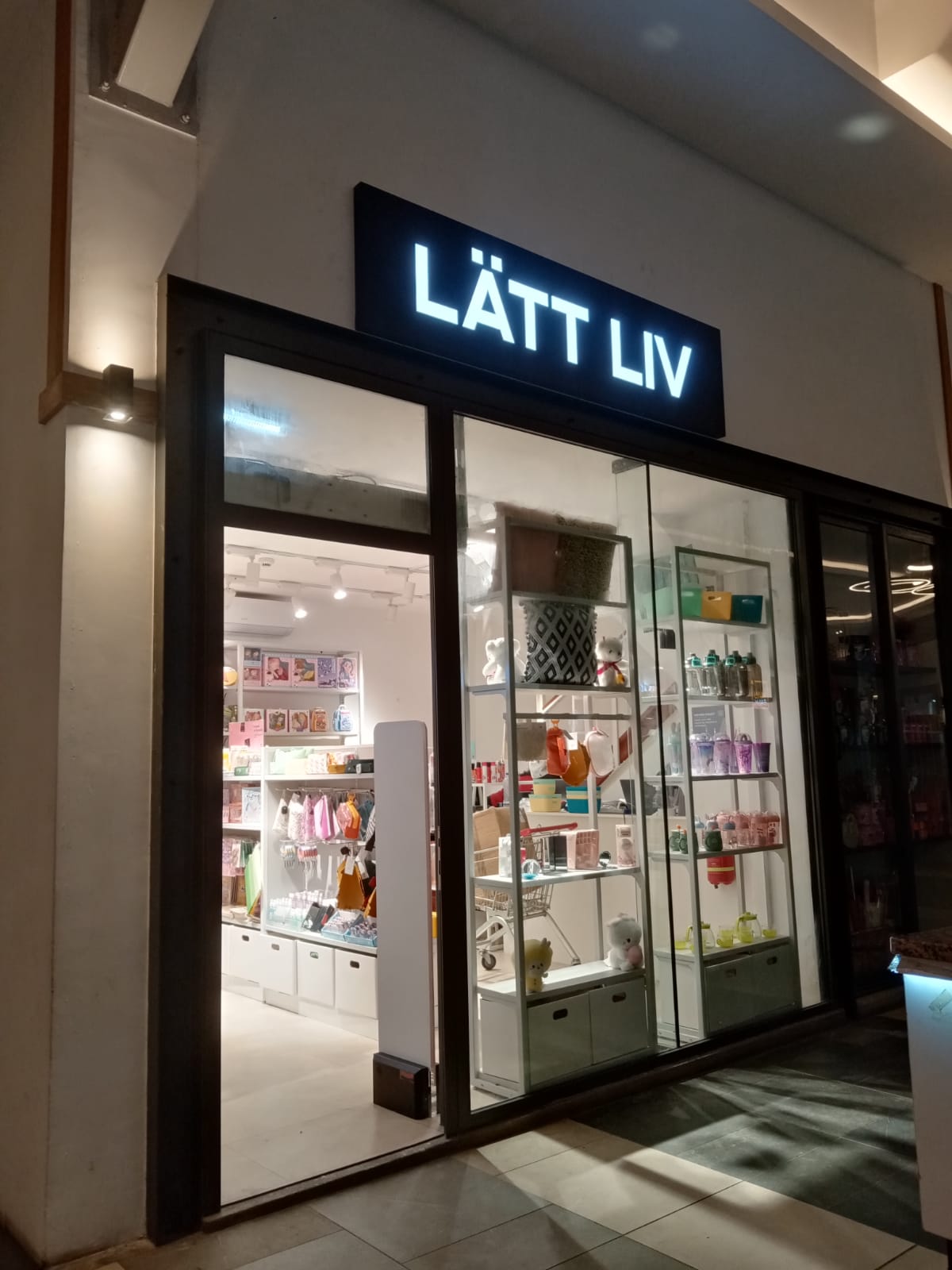 RIV. DU REMPART
Shop 23, Riverside Shopping Centre,
Royal Road, Riv. du Rempart
Tel: 409 0125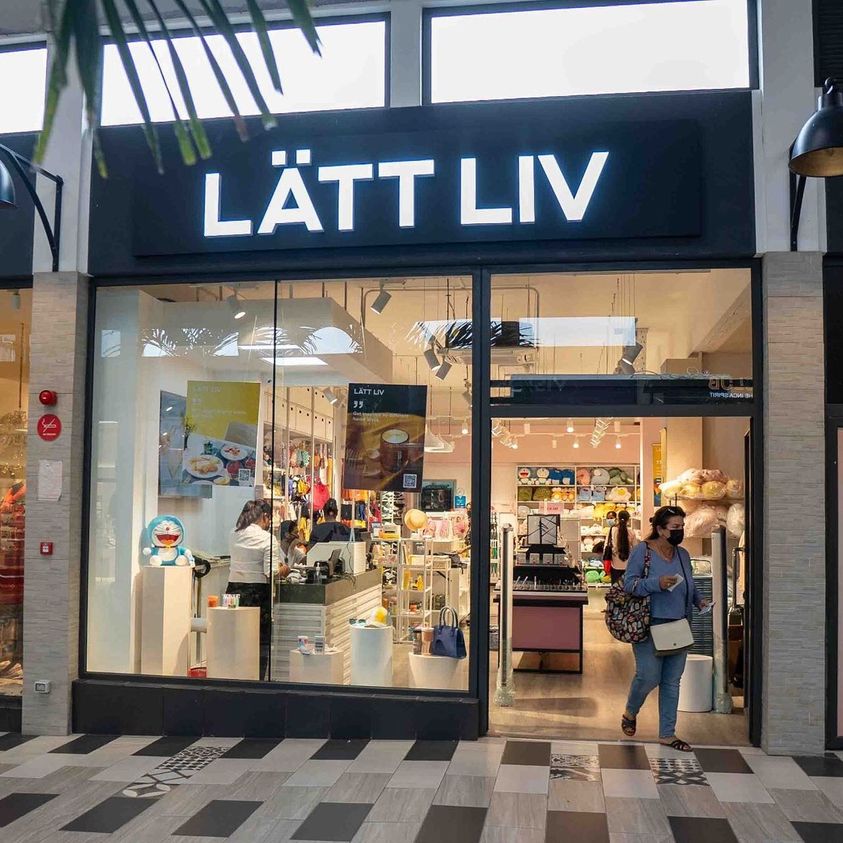 ROSE BELLE
Plaisance Shopping Mall,
Rose Belle, Grand Port
Tel: 628 6827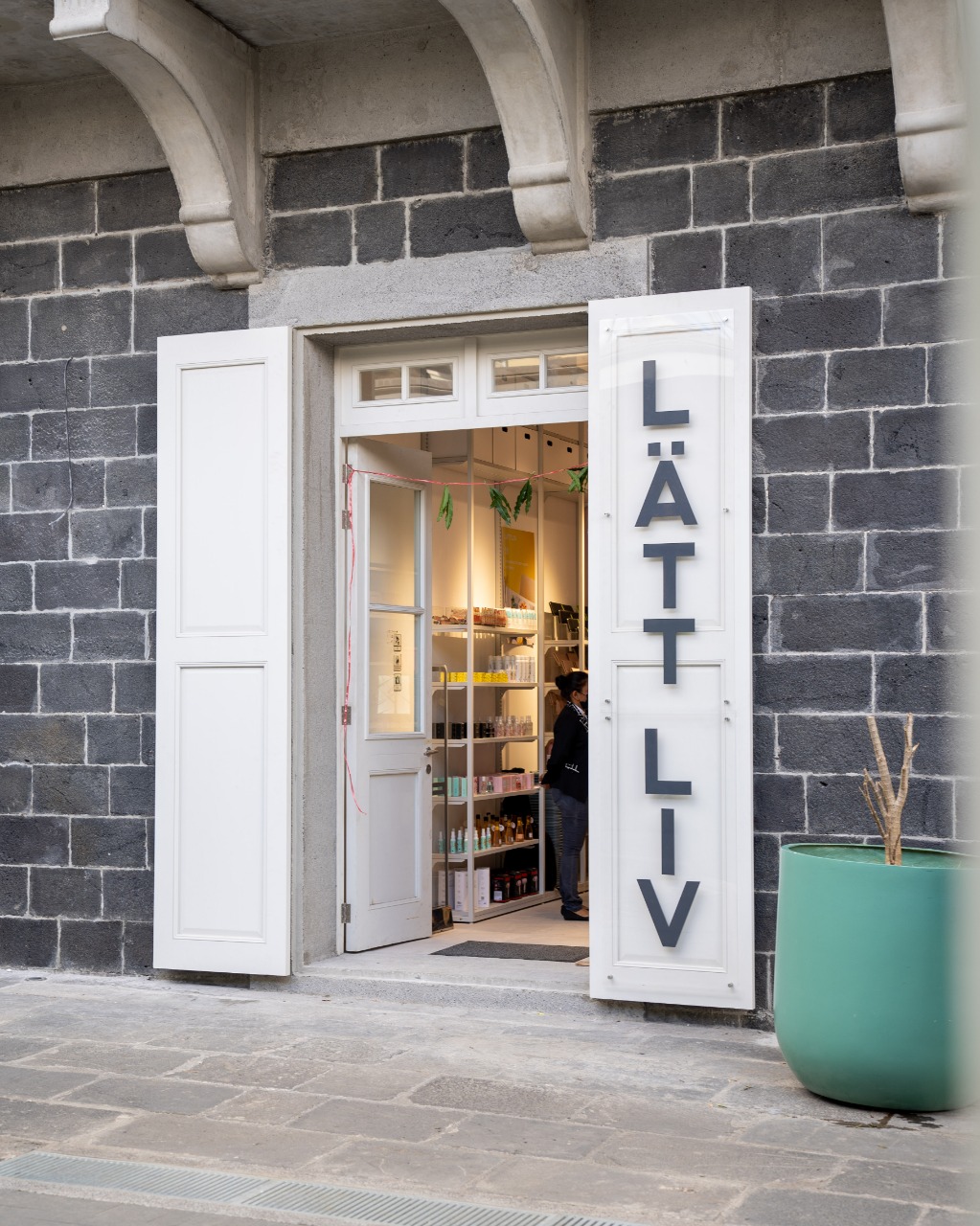 VICTORIA URBAN TERMINAL
Victoria Urban Terminal Place Victoria
Tel : 2146873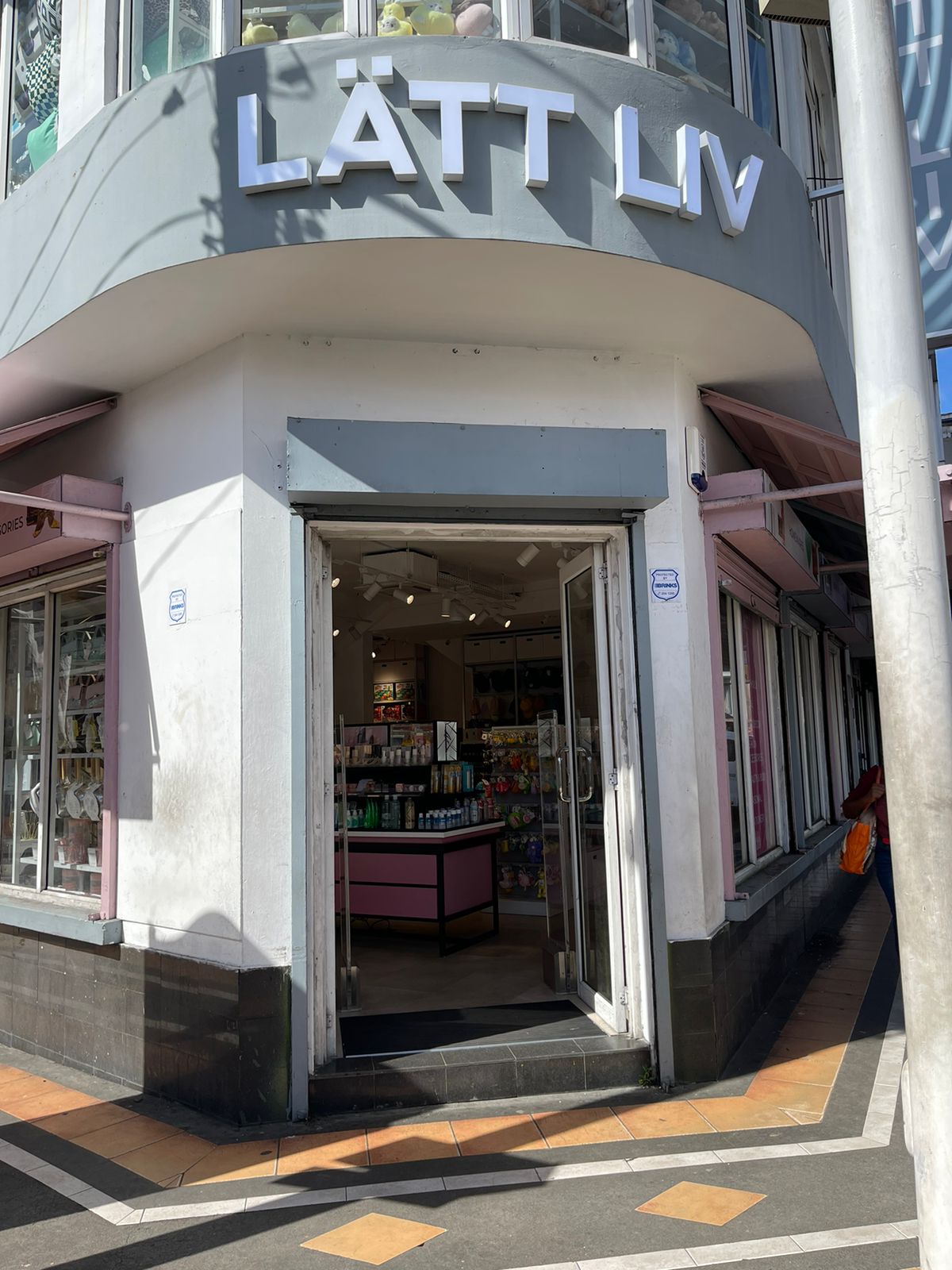 ROSE HILL
Corner Royal Road, 
Rue Sir St Ignace St
Beau Bassin-Rose Hill
Tel : 4638663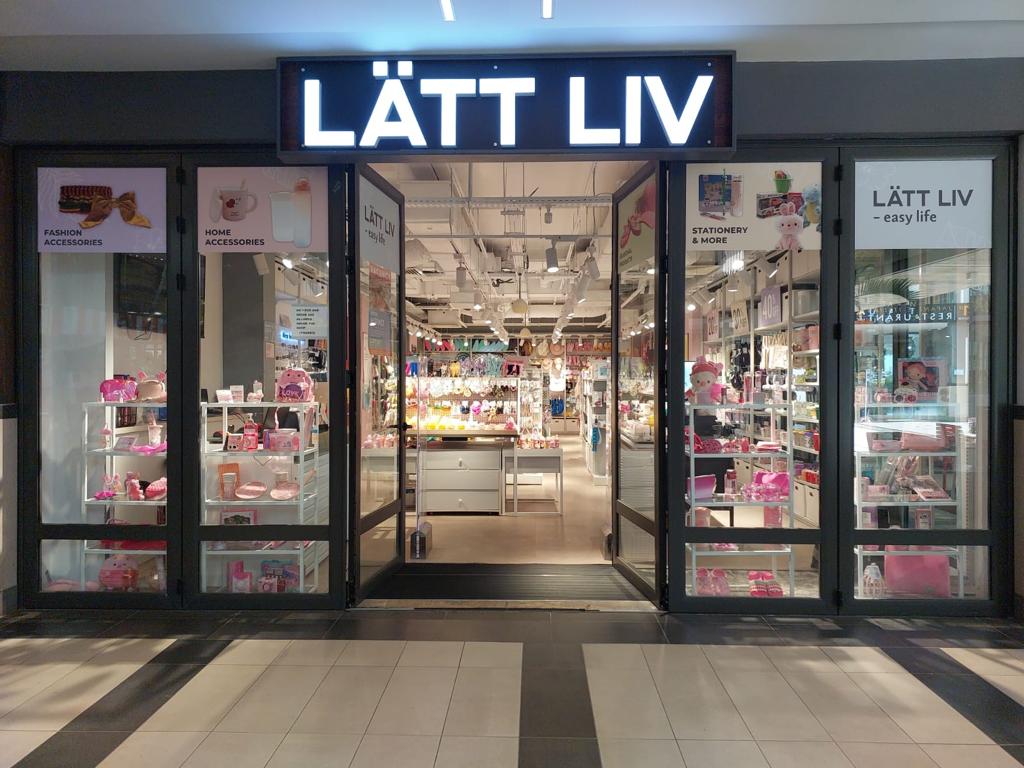 CASCAVELLE
Cascavelle Shopping Mall 
(located in Food Court, Cascavelle}
Tel : 4523709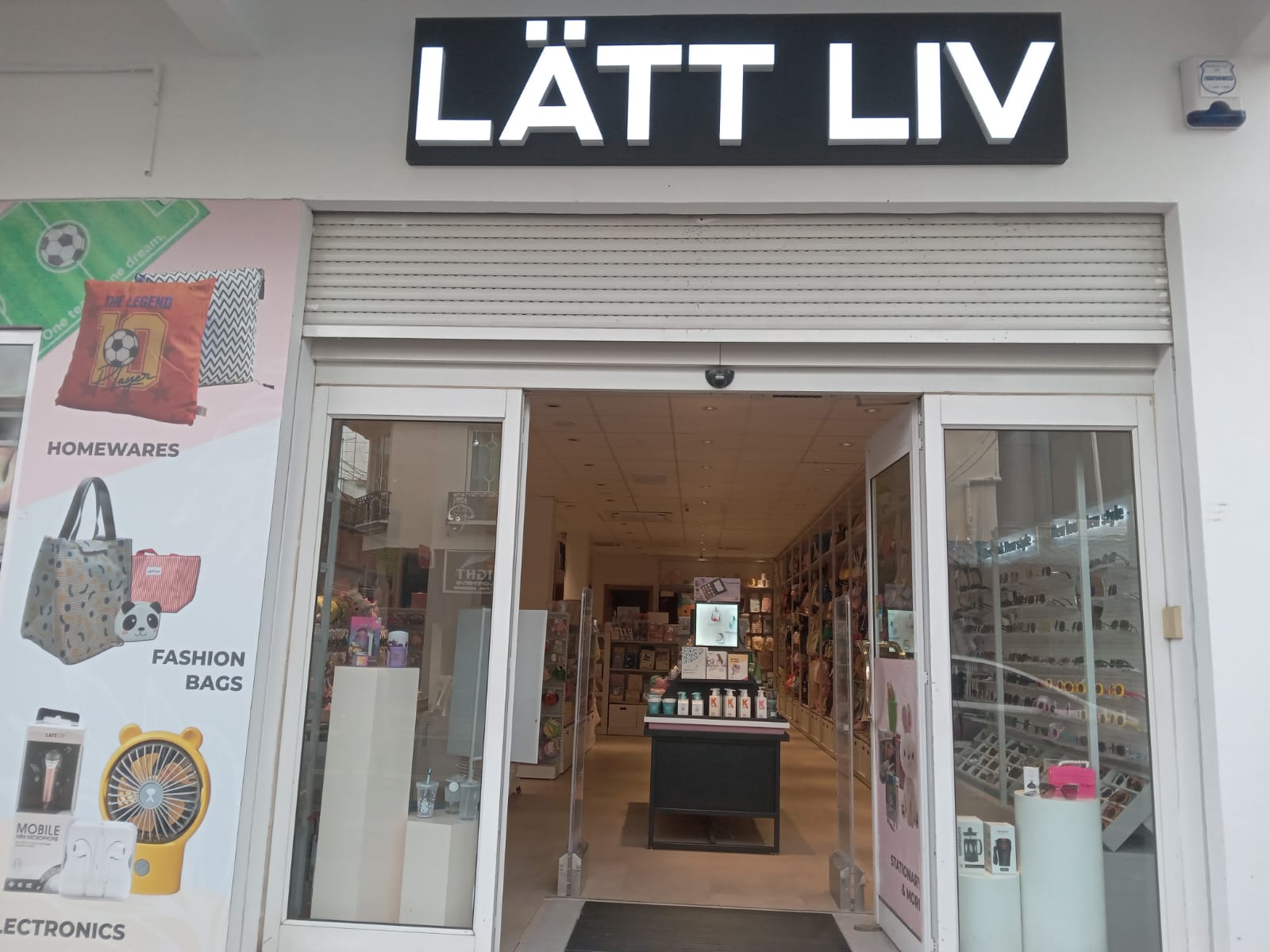 FLACQ
 Saint Ursule Road, Central Flacq
Tel : 4200059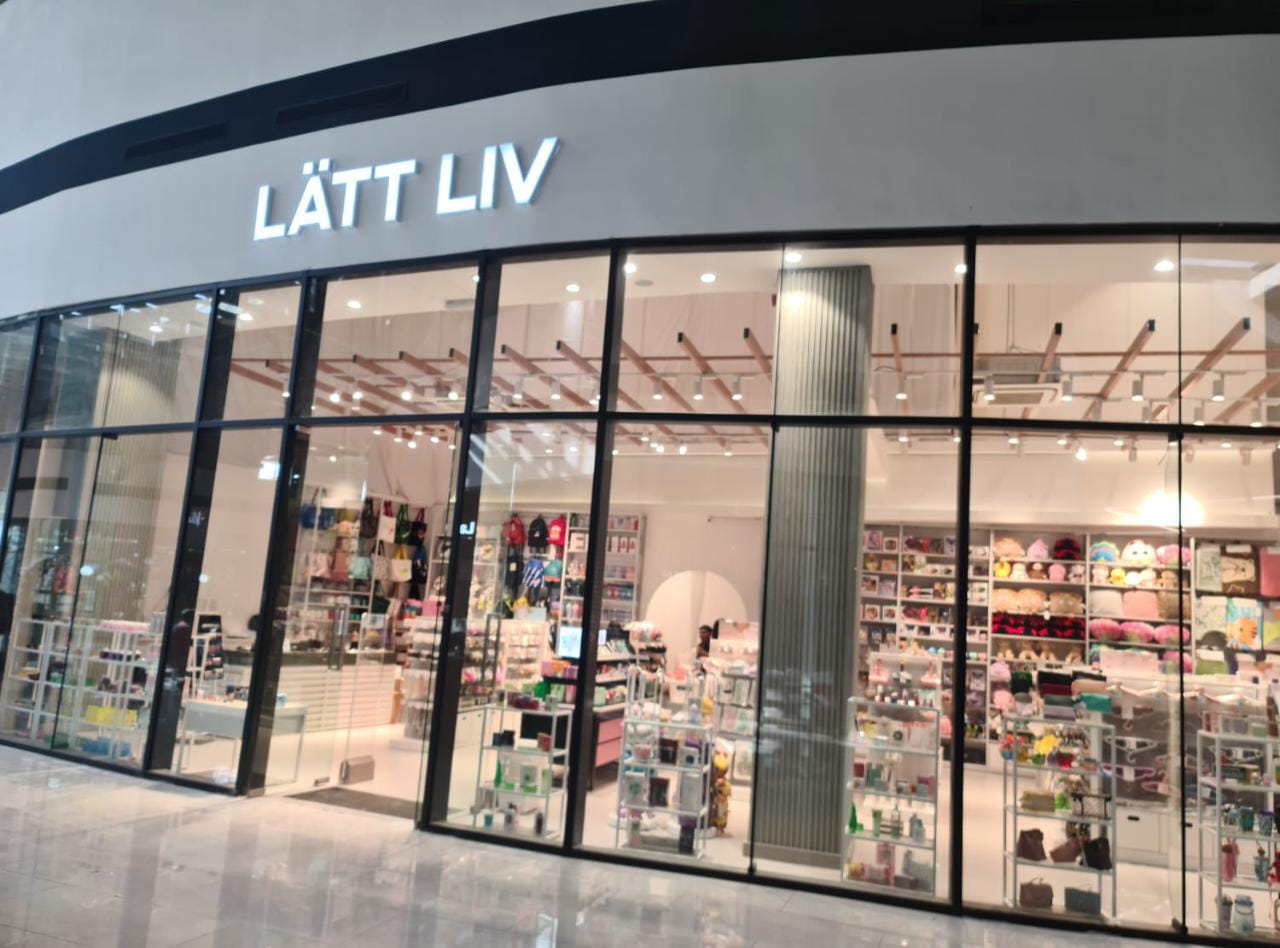 TRIBECA
1ST FLOOR SHOP NO A203- A206
TRIBECA CENTRAL SHOPPING MALL
EBENE
4713079